About Us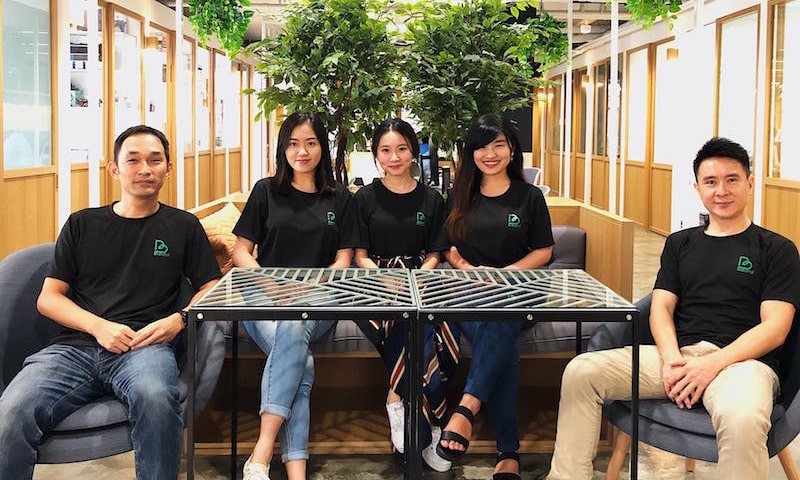 Will founded Bizcnd as he noticed a trend of unused and underutilised commercial space across Singapore. He found that 82% of space owners in Singapore have up to 25% of underutilised or unused space.
With a strong sentiment against such wasted space, he left one of the largest coworking space providers and brought with him more than 15 years of technical and business experience to start Bizcnd in 2018. Bizcnd is an online space-sharing platform, connecting space providers with underutilised spaces to people looking for short-term places.
We are the recipient of Enterprise SG Startup Grant and our mission is to discover small pockets of hidden and fragmented spaces, package them into something valuable and bring them to the market. Bizcnd hopes to help space owners realise the full potential of their space and reduce the amount of wasted space in Singapore.
For users, Bizcnd serves as a convenient platform that provides a wide range of affordable locations that can cater to any occasion. Be it a party, a dance studio for practice or an intimate dinner, Bizcnd has you covered.
At Bizcnd, we seek to challenge the conventional mindset of having a permanent workspace to support business activities. In fact, we believe it should be the other way round - the daily operations should determine the workspace instead.
With the support of TRIVE via the StartupSG Founder Grant, we aim to reach 10,000 daily listings and help 100 space providers by 2020.